If you were a teen in the 80s then you might remember thinking that the 1950s were ancient history.
Well it might surprise you that they are no further away from you then the 80s are to the teens of today – it's a scary thought isn't it!
This is why when you mention the words fax or black and white TV to today's millennials you are greeted with blank faces.
Internet wasn't readily available, mobile phones were huge and hair styles were even bigger!
Here are 17 things from the 80s that your kids will never believe.
1. You had to type in computer games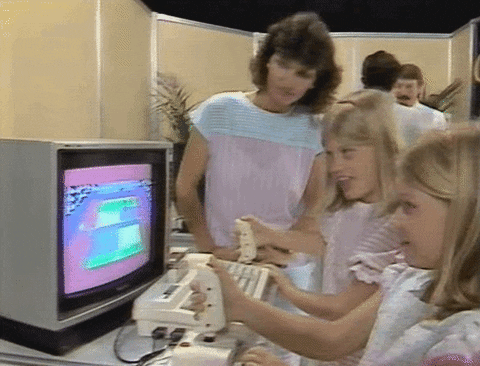 It took days just to play one game.